Logistics training for the biggest port operator in Vietnam
ISL – Institute of Shipping Economics and Logistics • Knowledge transfer from practice to science and vice versa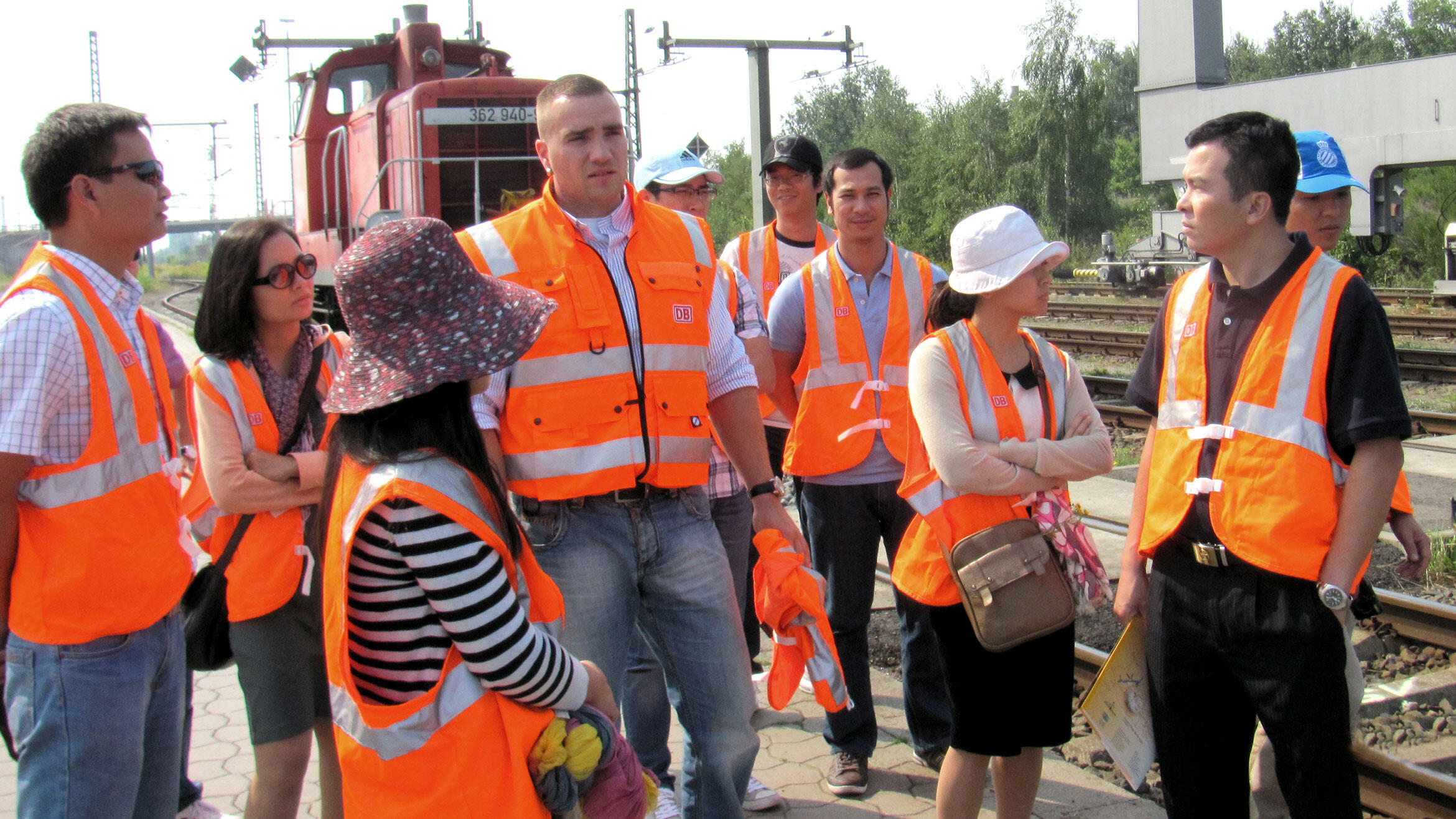 The ISL - Institute of Shipping Economics and Logistics is an independent, private non-profit foundation and a member of the iMOVE network. It was founded in Bremen over fifty years ago and has since positioned itself as one of Europe's leading institutes in the field of maritime research, logistics, consulting and knowledge transfer. Today, around 70 in-house staff conduct projects with partners from all over the world. Among the most important target regions and countries are South-East Asia and China, Saudi Arabia, Dubai, Russia and the Ukraine. The interdisciplinary ISL teams work on topics concerning logistics systems, maritime economics and transport or information logistics, either in the ISL offices in Bremen and Bremerhaven or in locations of clients. National and international project partners come from both the public and private sector.
In addition to numerous regular courses on maritime logistics and supply chain management at universities and colleges in Germany and other European countries, the ISL also offers customized training programmes in various logistical fields. In terms of its contents and length, these educational and qualification seminars are specifically tailored to the needs of the partners. Common elements of the logistics training are lectures of professors and scientists from the ISL, excursions, team workshops and presentations of leading logistics experts followed by panel discussions.
Vietnam has become an important hub between China and the ASEAN countries, where transport volumes increase above the average amount. This country has a great potential for logistics value-added services. In recent years, all leading logistics players have already set up a base in Vietnam as they see great business opportunities here.
The ISL's business relations with Vietnam started after fruitful discussions between the Vietnam University of Commerce and the ISL during scientific conferences in Vietnam and China. This led to mutual delegation visits and a joint project on "Research-based innovation in energy and environmental efficiency through sustainable cluster management in production and logistics" in 2010. The project was funded by the German Federal Ministry of Education and Research through its International Office in the framework "Deutschlandjahr 2010 in Vietnam". Seven project partners set a base for a growing network of transport and logistics scientists and experts from Germany, Vietnam and China. The activities of the network are supported by an online platform.
The ISL then organized numerous workshops and round tables with important stakeholders in Vietnam. One core principle of ISL is to discuss logistics challenges not only with universities, but also with representatives from the business world and administrations. This strategy facilitates the transfer of knowledge and experiences from practice to science. Contacts to important stakeholders in the transport and logistics sector were enhanced, among them VINAMARINE, the Saigon Newport Corporation Group and the government of the Bà Rịa–Vũng Tàu province.
Since the start of the joint project activities between the ILS and the Ho Chi Minh University of Transport, the Saigon Newport Corporation Group, the biggest port operator in Vietnam, has participated in all discussions on local transport and logistics research questions. One of the results of the academic workshops was the decision to generate training seminars for Saigon Newport Corporation Group managers in Bremen, Germany.
The ISL offered a training concept on port management, logistics and administration that was especially adapted to their needs. 14 participants successfully attended the training measures in August and September 2013. The training programme consisted of theoretical lectures and projects expertise from ISL experts as well as thematic excursions to different enterprises in and around Bremen. These excursions provided extensive opportunities for the practical application of what had been taught and learned. Further seminars of this kind are planned for the future.
Information
This sucess story was first published in the iMOVE publication Developing Skills for Employability with German Partners • 8 Success Stories from Southeast Asia. The brochure was published in March 2014.
---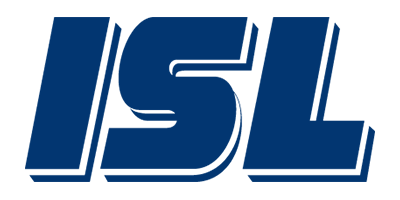 Website: ISL - Institute for Shipping Economics and Logistics