E-learning solution for Maltese citizens
SGM Educational Solutions • Interactive courses at the Malta College of Arts, Science and Technology (MCAST)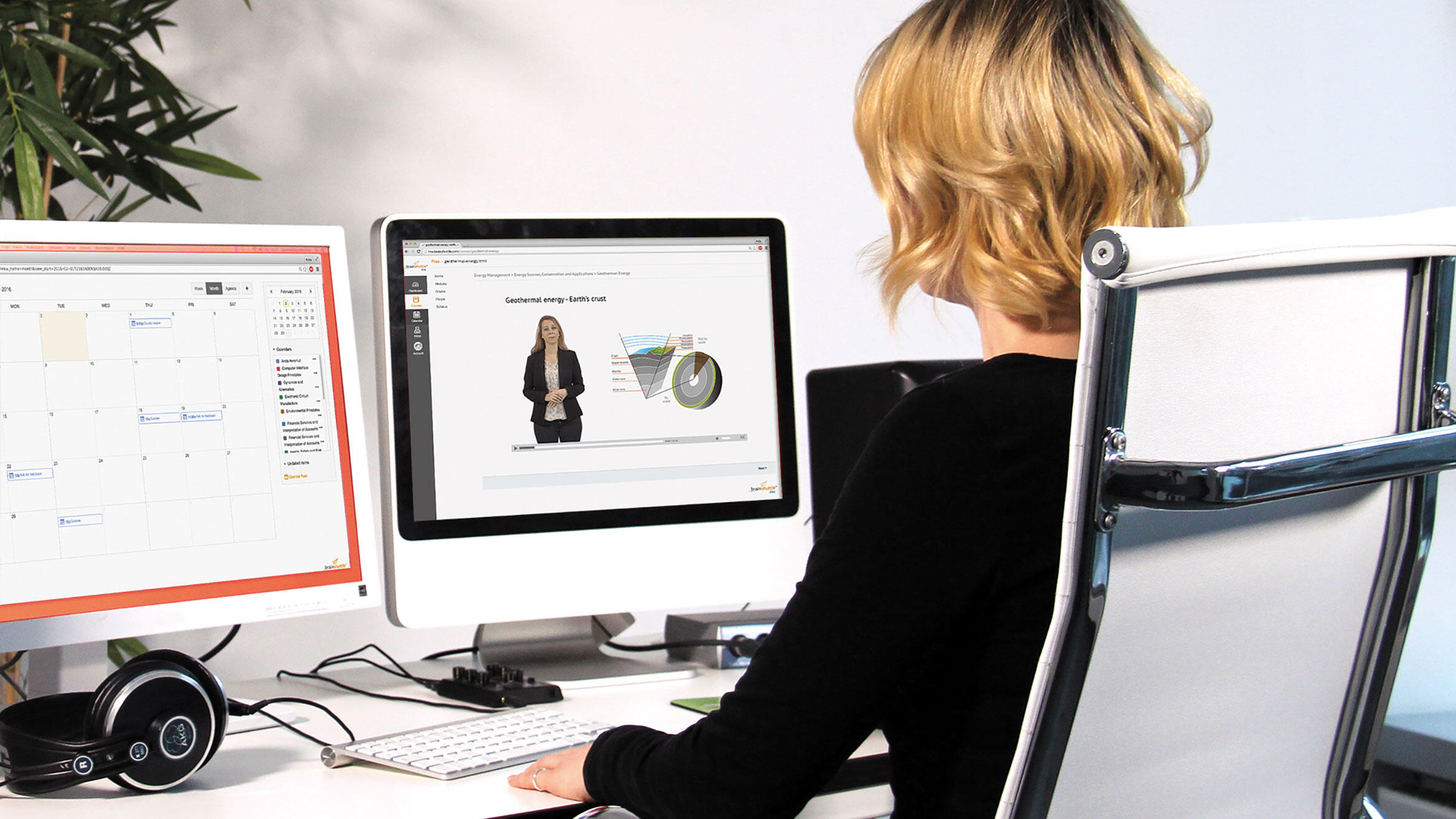 The Malta College of Arts, Science and Technology (MCAST) is dedicated to provide universally accessible vocational and professional education and training for its more than 10,000 full time and part-time students. As a public institution, it aims at supporting the process of individual, self-paced, life-long learning especially for working professionals. Participants of MCAST programmes can expand their capabilities in a great variety of fields and by upskilling and re-training improve their career perspectives.
The German training provider SGM Educational Solutions has developed a huge repository of interactive vocational and academic e-learning courses for the MCAST in 15 disciplines, including Engineering (Electrical, Mechanical, ICT), Health Care, Business and Management, Art and Design, Green Energy, Tourism, and Agriculture. In order for the courses to be delivered through blended learning, SGM has set up an intelligent learning management system (LMS) which is cloud-based. It provides learners with an easy-to-use, intuitive and interactive learning environment.
SGM is an expert company for comprehensive educational and training content and for solutions which make use of innovative methods and emerging technologies for new learning scenarios. SGM also provides assessment and consulting for the establishment or the re-organization of educational institutions or training processes. The development of curricula and syllabi is realized according to educational standards such as national or international qualifications frameworks. SGM came in second in the FOCUS/Statista analysis of the fastest growing companies in 2017 and finished 12th for Deloitte's Technology Fast 50 Award 2016 in Germany.
For the MCAST, SGM created 241 e-learning modules with 97 international lecturers involved. More than 100,000 digital media items were produced and integrated into more than 15,000 e-learning units. Thus, content for more than 5,800 learning hours was created. The e-learning online system is in operation since 1 December 2016.
The platform-independent LMS provides learners with an easy-to-use, intuitive and interactive learning environment including all necessary apps to meet modern online learning requirements. It is compatible with all common terminal devices and desktop systems, facilitating easy communication between lecturers and learners as well as active learning success tracking. The main features of the LMS also include editors for content creation and intelligent content linking. The LMS solutions can be integrated into various learning contexts ranging from basic education to vocational training, academic education and industrial training.
Additionally, an innovative web-based system for the "electronic accreditation of prior experiential learning" was developed and implemented to assess and classify existing levels of knowledge and skills, including those which had been acquired non-formally and informally. The (partially) automated system facilitates the formal recognition of informal qualifications. Based on the compilation of competencies and the subsequent assessment by an expert, an e-learning portfolio (individualized learning path) for each applicant can be created. The use of electronic tools enhances process handling, control and documentation and allows for worldwide accessibility.
SGM and the MCAST plan to expand their partnership in the future. SGM has already placed 40 MCAST students in internships at European businesses in Germany. A project for European vocational students who wish to acquire competences in Malta, preparing them for the German labour market, is well under way.
Information
This sucess story was first published in the iMOVE publication Developing Skills for Employability with German Partners • 8 Case Studies from the Sector of E-Learning Solutions and Learning with Digital Media
---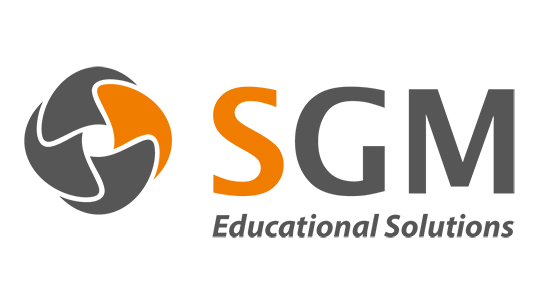 iMOVE Provider pool: SGM Educational Solutions