Chinese logistics experts explored North Rhine-Westphalia
Carl Duisberg Centren (CDC) • Strengthening economic cooperation between Germany and China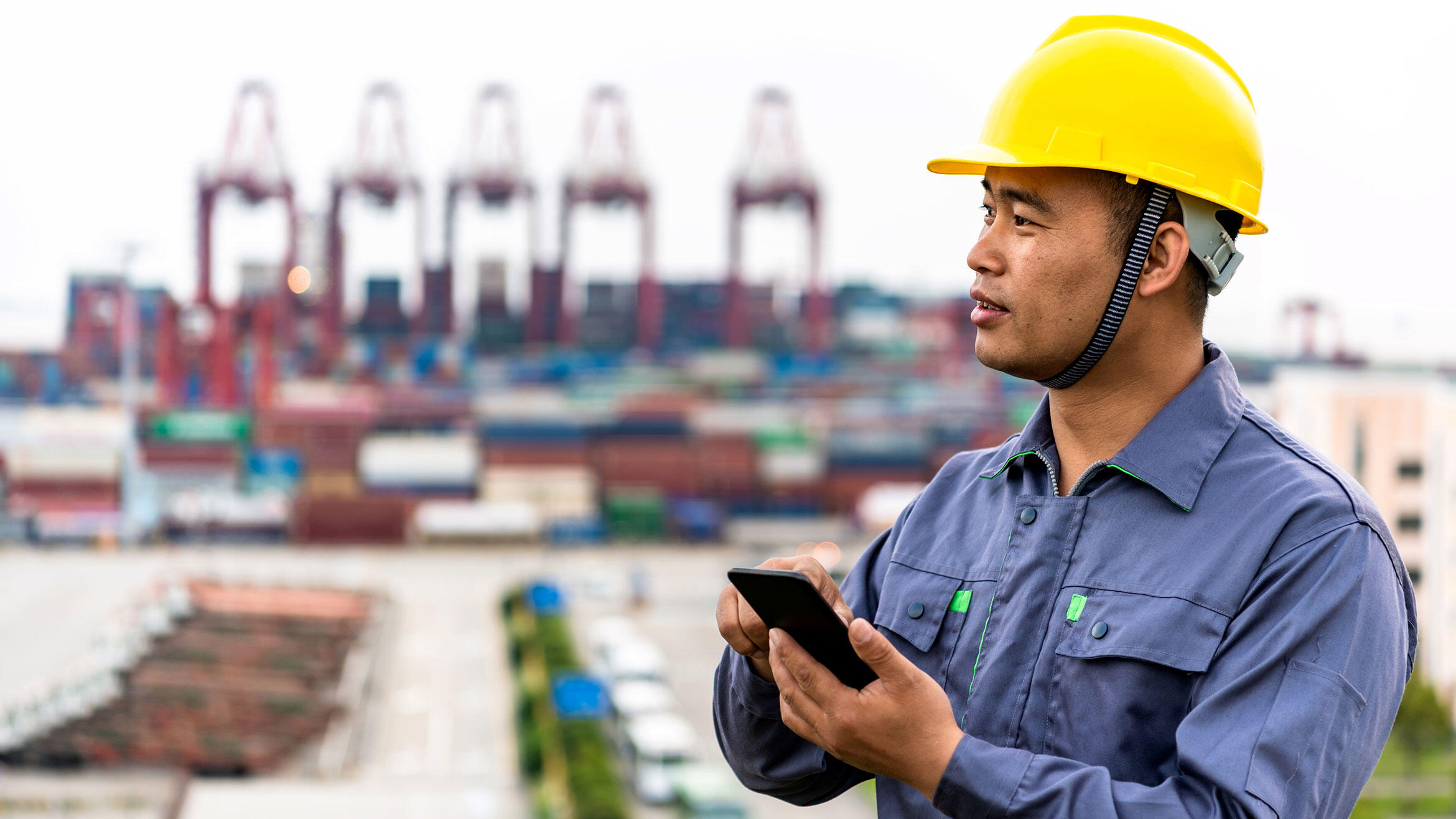 Ten Chinese experts from Chongqing participated in further training provided by the Carl Duisberg Centren (CDC) in Germany to learn about logistics infrastructure, current developments and future challenges in the booming logistics sector.
The majority of participants were teachers and professors of logistics at various universities, while three worked as managers in logistics companies. The further training programme consisted of seminars and visits to companies, with the focus on transport by road, railway and waterways, as well as intralogistics.
The participants were very interested in dialogue with the German experts, for example regarding the impact of the minimum wage on freight forwarding companies and port workers. They were also particularly interested in the training and continuing education system in Germany. Together with representatives from universities and vocational schools they examined ways in which training in China can become more practical in nature.
Training-related consulting and advanced training for managers
Customers who make use of the consulting services offered by the German education and training provider CDC include companies, public institutions and government offices, which receive advice relating to their continuing education and training needs. CDC provides skilled workers and managers with tailor-made teaching plans and training documents, and designs continuing education and training programmes. In addition, the company and its customers develop ideas for continuing education for trainers and teachers.
In its advanced training programmes for managers, the CDC trains participants in management skills and puts them in contact with carefully selected potential business partners in Germany. During this process they receive support from CDC trainers and coaches.
Direct link between China and Germany
The eight-week programme for Chinese logistics experts took place primarily in the German federal state of North Rhine-Westphalia (NRW). The group visited, among others, the Port of Duisburg, the logistics company DB Schenker Rail, and the German Association of Freight Forwarders and Logistics Companies. The participants also spent a week in Bremen to get to know the city's port management.
The Carl Duisberg Centren were awarded the contract by the city of Chongqing, which is due to be developed into a significant logistics location in Central China. Home to 30 million people, Chongqing is not directly comparable to any single German city, though comparisons can be drawn to NRW's dense motorway network and important transport routes within Europe. Germany and China anticipate that the direct freight train connection between Chongqing and Duisburg, which was established in 2013, will be expanded in the future and that the economic cooperation between the two countries will be further strengthened.
---
Information
This sucess story was first published in the iMOVE publication Developing Skills for Employability with German Partners • 8 Success Stories from the Mobility and Logistics Sector. The brochure was published in November 2020.
---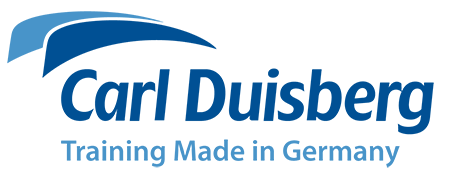 iMOVE Provider pool: Carl Duisberg Centren (CDC)