iMOVE contact point in India: meet the new senior consultant
Since August 2021, Marcus Aust has been supporting the iMOVE contact point in India as a senior consultant specializing in the Indian education and training market. Read his message to German training exporters.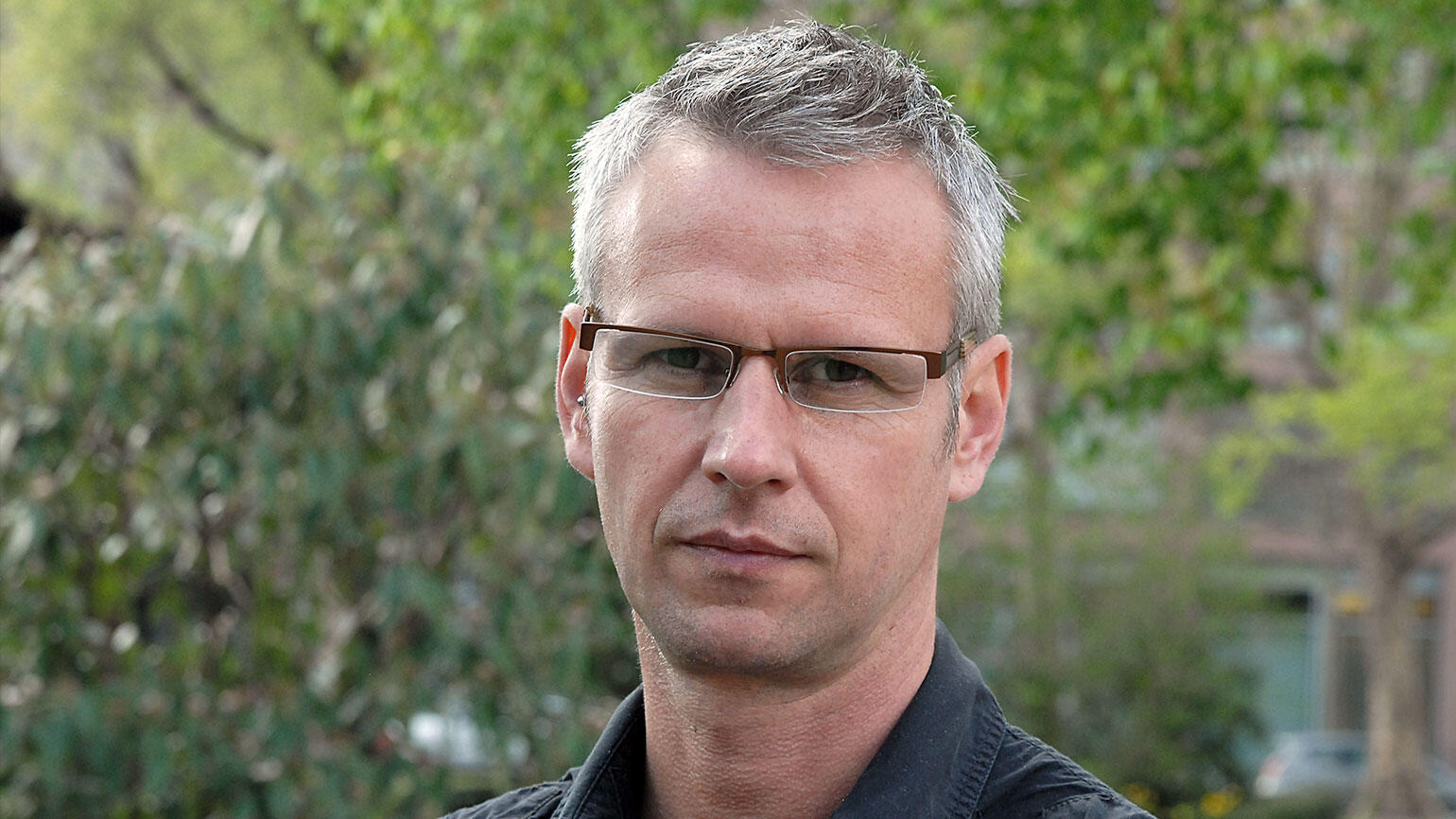 Dear partners from India,
My name is Marcus Aust, and since August 2021 I am supporting the iMOVE team as a senior consultant specializing in the Indian education and training market.
What is my professional background?
For more than 20 years, I have dedicated myself to the challenges of health care on a national and international level. As a medical educator, I have been working for many years as the director of a vocational school and I have also exported medical and educational topics abroad, mainly to countries of the Global South. I am particularly interested in train-the-trainer programmes and supporting local professionals in adapting their training projects. Most recently, I was involved in an advisory capacity in setting up a local emergency care service in the Caribbean state of Haiti, as well as in Tanzania and Pakistan.
What can you expect from me?
I am experienced in working as a link between cultures and the different requirements and expectations of the various actors in the transfer of knowledge and know-how. I would like to support and accompany you in establishing sustainable business relations with German educational institutions who export training offers especially for the Indian market.
Together with me, you can realize your cooperation plans with a wide range of education and training providers in Germany. You can rely on my expertise and individual consulting competence at any time. Hand in hand with my Indian colleague Arunachalam Karthikeyan, we will succeed in expanding existing networks and making them useful for achieving the goals of your organization. We would like to further develop your ideas and present them to potential partners in Germany.
In the context of your strategies for securing skilled labour, I will also be the right contact person for you. I will provide you with comprehensive support in contacting German training providers who are looking for skilled labour and aim at cooperating with an Indian partner.
And finally....
I am looking forward to our cooperation (digital and live) and I am happy to answer any questions.
Yours
Marcus Aust
---
The "iMOVE in India" page includes the contact details for Marcus Aust and Arunachalam Karthikeyan.