VET on the move: The Future of Mobility in India
On 15 April 2021, four German training providers presented their training offers on "The Future of Mobility in India". Almost 50 participants took part in the event which was the fourth part of the iMOVE series "VET on the move".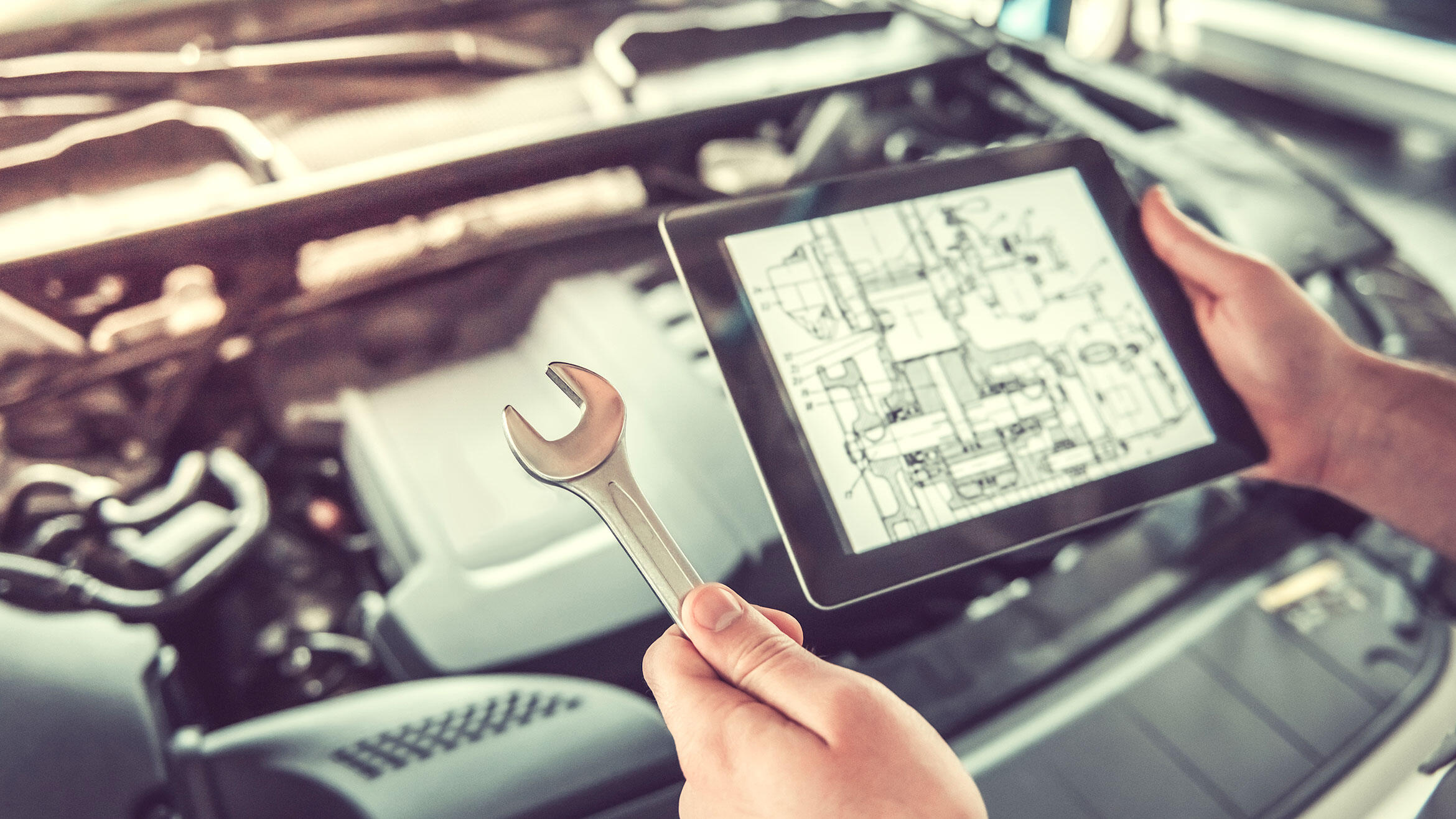 Mobility plays a key role in unlocking the potential of India's future economy and its people. As the country with the world's second largest population and as the fourth largest producer of vehicles, India now strives towards alternative options for a sustainable future mobility, for example electric vehicles and other alternative drive systems. Converging technological and social trend lead to a fundamental shift from personally owned vehicles to shared mobility and driverless cars. This change requires the acquisition of new knowledge and skills.
With this online event iMOVE facilitated new business opportunities for German training providers offering various qualification courses and programs for the automotive sector. The following four organizations showcased their offers in short pitches:
Eckert Schools International is a leading private company for vocational training in Germany with worldwide business relations. High quality of training, practical orientation, technical know-how and flexible course designs guarantee high completion rates. The company will present its comprehensive training offers in the field of automotive such as vocational training for Automotive Mechatronics, German Automotive Industrial Master Craftsman International, "Train the Trainer" Program for the automotive sector, individual and customer-specific seminars.
Heinze Academy imparts technical and design-related competencies in interdisciplinary, project-oriented training. Practical orientation and an extensive industry-network are characteristic for the company. Heinze Academy will present its recently developed qualification offer on hydrogen technology, conveying expert knowledge on this future technology to experienced professionals. This innovative, digital training course is implemented in close cooperation with partners from science, research, and industry.
LD Didactic supplies training solutions for science and technology since 1850. Among the most important recent developments are training systems for the automotive sector: electromobility and autonomous driving. The presented training offers cover the complete range from the fundamentals of electrical machines up to advanced topics like infrastructure of charging stations (electromobility) or functioning of a LIDAR system as a relevant part of autonomous driving. In addition to content, content LD Didactic provides systems for training future car technicians.
The RWTH International Academy gGmbH was founded in 2000 as the responsible body for continuing education on university level. The organization develops and offers innovative, interdisciplinary continuing education formats together with the faculties and external partners, for example companies, according to demand. The study program "Networked Production Engineering (NPE)" includes the three focus areas (tracks) which, depending on the interest of the students, offer the opportunity for professional specialization in: Additive Manufacturing / Smart Factory and Electric Mobility Production.
Pitches and Questions
The panelists presented their training offers as pitches of about 10-minute length and answered questions from the audience immediately after their presentations. Many questions centered around preconditions for training measures, their duration and costs.
iMOVE organised, realised and moderated the 90-minute event which was conducted in English and was broadcast via GoToWebinar.
Video of VET on the move
Follow the online presentation including the pitches of the four German training providers.
Information on the German training providers