13th Meeting of the Indo-German Joint Working Group on Vocational Education and Training
iMOVE participated in the 13th meeting of the Indo-German Joint Working Group on VET on 27 July 2023. The working group is chaired by the Indian Ministry of Skill Development and Entrepreneurship (MSDE) and the German Ministry of Education and Research (BMBF) in close collaboration with the Ministry of Economic Cooperation and Development (BMZ).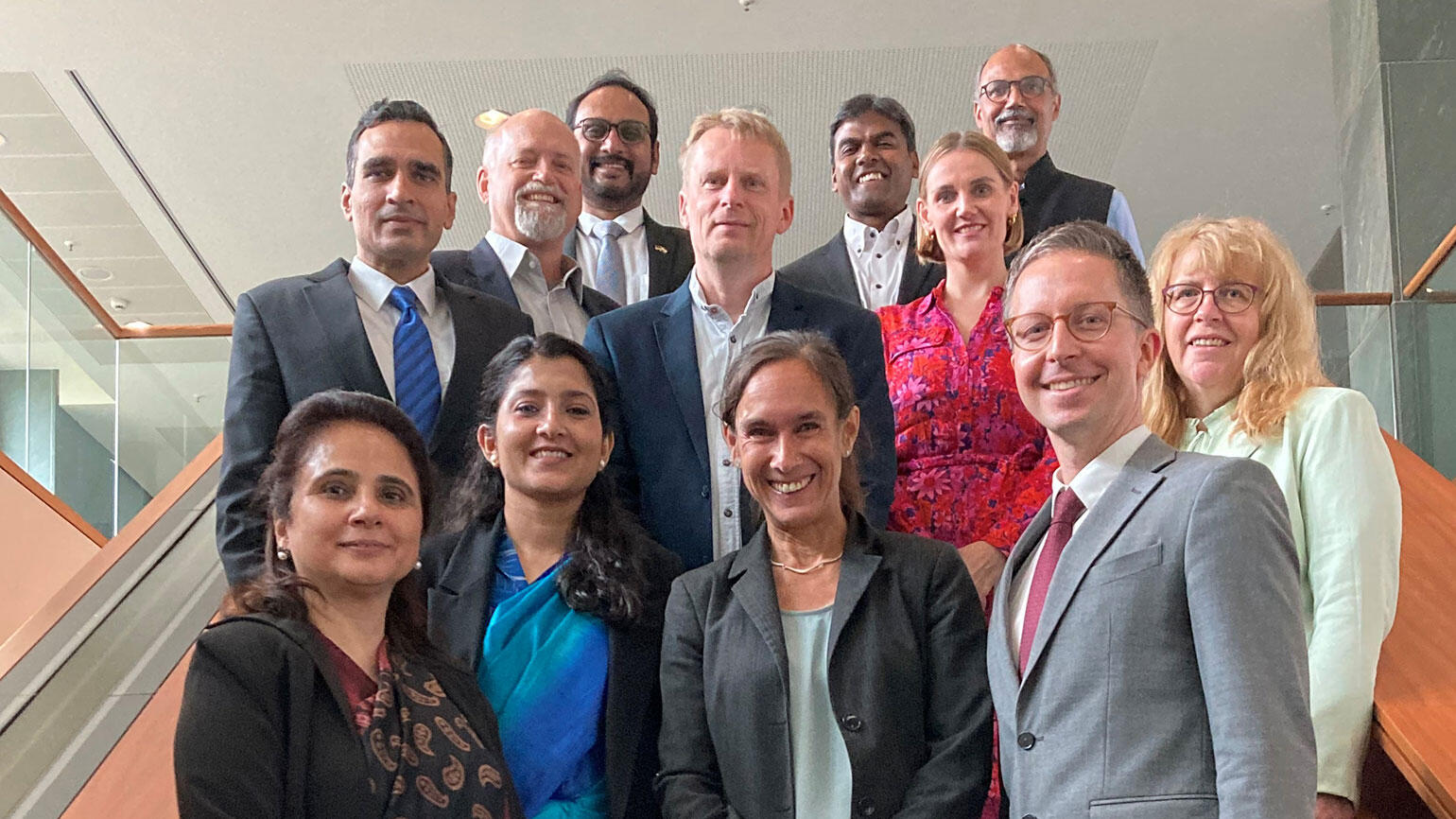 The bilateral working group includes different stakeholders from the Indian and German sides and meets on an annual basis alternately in India and Germany.
This year, the meeting was hosted by the BMBF in Berlin. The Indian delegation was headed by Trishaljeet Sethi, Additional Secretary im MSDE. After reports and updates on current Indo-German collaborations and projects, both sides discussed potential areas for future bilateral cooperation.
By special request on the Indian side, the BMBF also hosted a one-day workshop on 26th July 2023 with a focus on mobility and migration, including topics like recognition of qualifications and sustainable recruitment. iMOVE and representatives of the German training providers bfz/bbw and Certif-ID shared insights and and information regarding preparation courses regarding the migration of skilled labour and apprentices.