Comprehensive renewable energy education concept
Dr.-Ing. Paul Christiani GmbH & Co. KG • Highly flexible with technology and didactics made in Germany.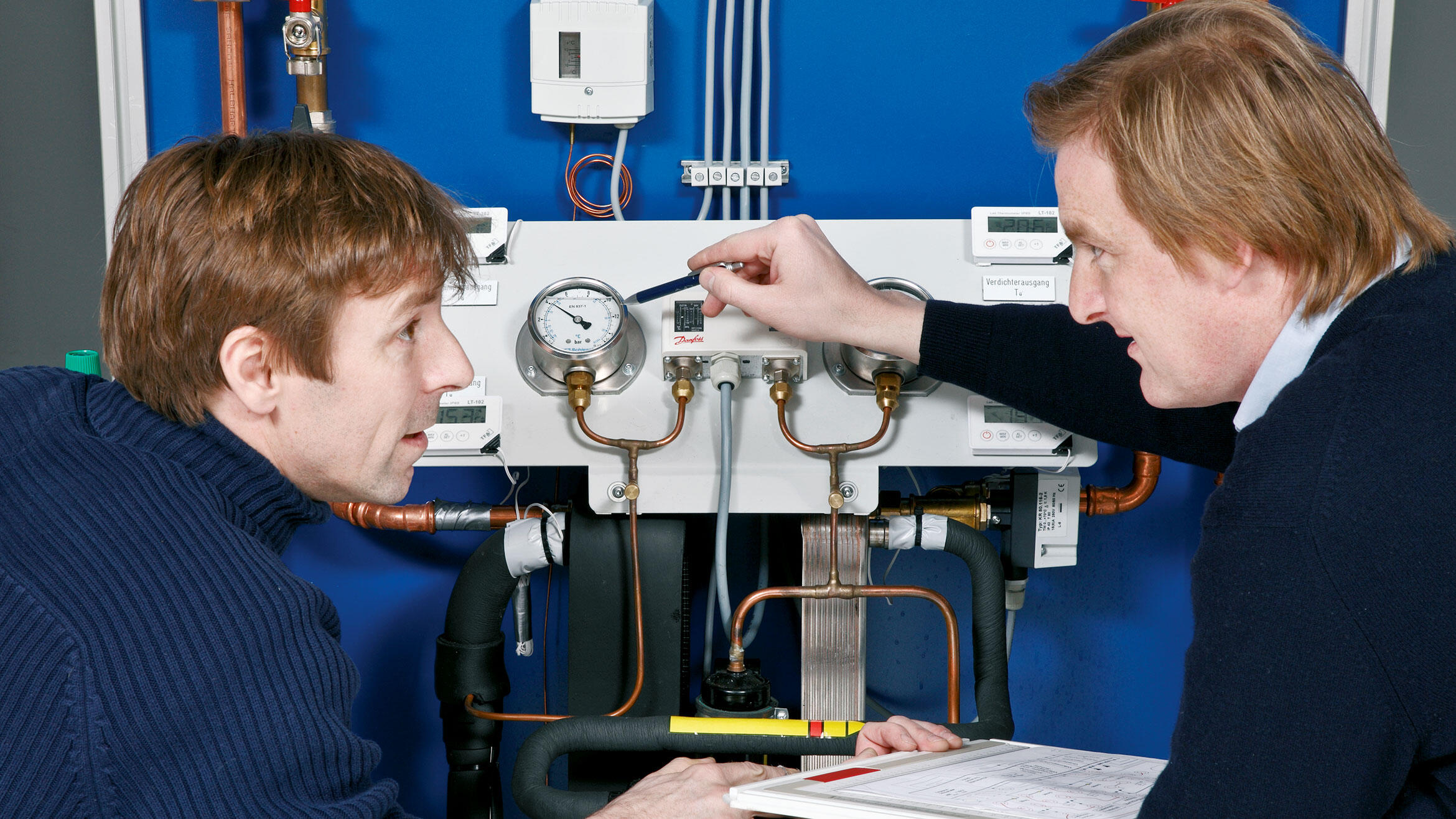 For 80 years, the Christiani Technical Institute for Vocational Training has been synonymous with high-quality and practice-relevant vocational training and continuing education. Christiani is a committed and competent partner in all phases of technical vocational education, from school, over vocational training and continuing education, to university. With its comprehensive know-how and continuously growing range of services, Christiani has developed into a full-range supplier. In addition to traditional text books and learning materials, its portfolio includes also interactive media, project work and equipment for training facilities as well as consultancy for and implementation of training projects.
Christiani has been active in the iMOVE network for over ten years and, in roughly the same period, has expanded its international business, which currently comprises more than 60 countries. Christiani has been structuring its international business in a targeted manner especially in the past three years, since the German education system increasingly meets with international interest and the educational material from Germany is in high demand. In 2013 and 2014 alone, Christiani equipped schools, universities and training centres in Brazil, China, Iraq, Mexico, Mongolia, Peru and Tunisia as well as at numerous sites within Europe with training systems. In the context of these projects, Christiani created corresponding training materials and carried out additional train-the-trainer courses. The in-house development and production of these materials allows for a high degree of flexibility, in particular in adapting an existing concept to the conditions and needs in the target regions.
In the course of the growing demand for renewable energy, Christiani decided in 2007 to develop a high-quality and comprehensive educational concept also for this field. It is essentially based on the development of action-oriented training systems, didactic documentation and train-the-trainer courses that perfectly complement each other and thus lead to optimal learning success.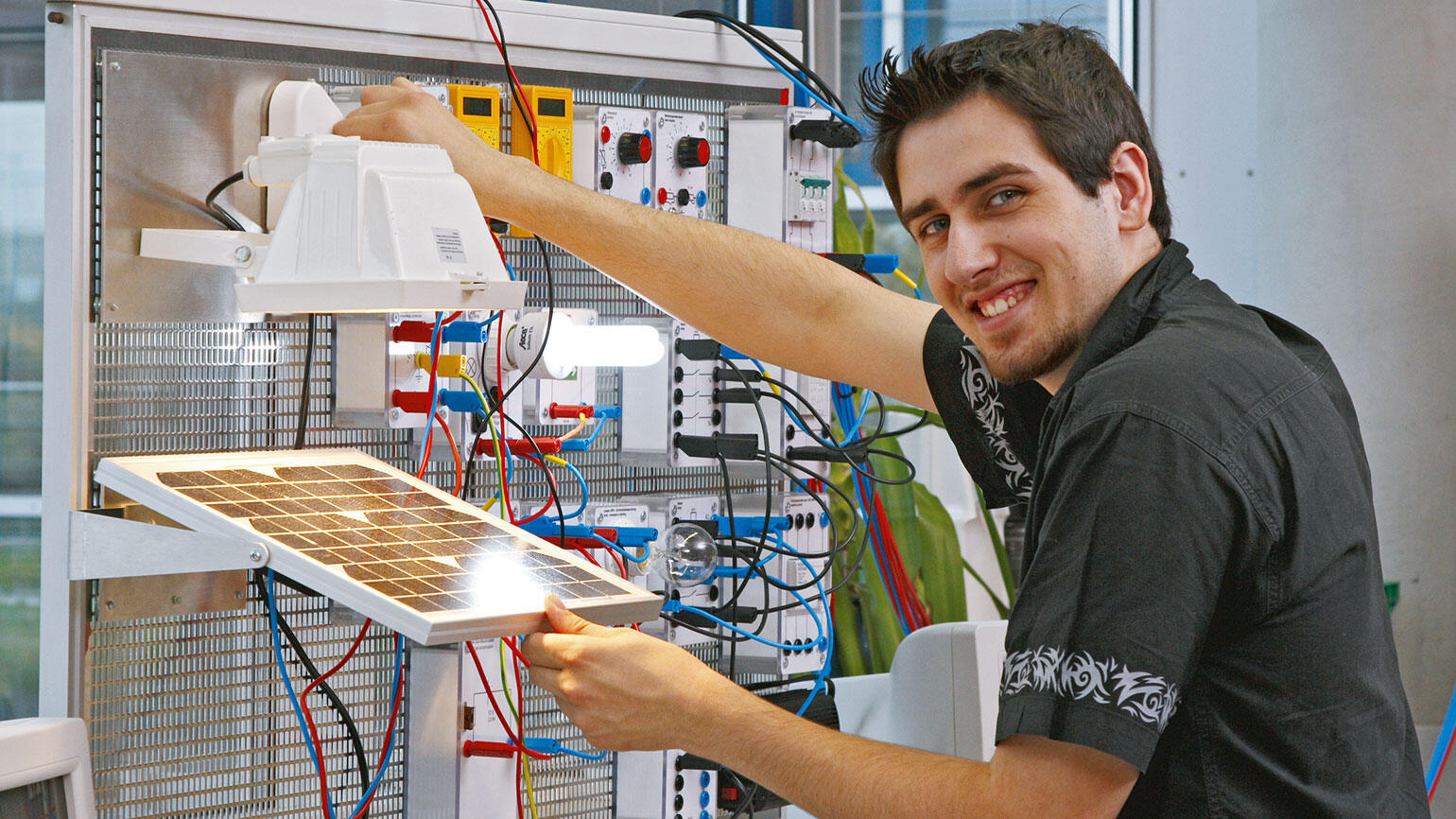 The Christiani educational concept in the field of renewable energy includes an energy wheel that immediately renders tangible any energy consumption and illustrates the potential for reducing energy consumption. A solar power case conveys basic knowledge on photovoltaics in a practical manner and the solar energy lab is used to train future photovoltaics professionals. The training system heat pump with solar thermal energy and photovoltaics consists of six training booths that can be combined in varying manner depending on the training target. This allows for the setting up of different facility concepts, to metrologically assess them and evaluate them in comparison to each other.
All training systems come with high-quality didactic documentation, consisting of substantiated basic information, detailed exercises and tasks and the corresponding solutions or proposed solutions. The teaching staff is trained in all technologies (photovoltaics, solar thermal energy, heat pump and biomass) on the basis of training materials and practice-relevant training systems that were specifically developed for the purpose; they are prepared for their job with respect to technology as well as didactics and methodology. The training systems and materials are adapted to the requirements of the respective target region, as is the training of the future trainers.
Notable users of this educational concept are four vocational education and training institutions in Switzerland. At the end of 2010, Switzerland introduced the job of "Solateur" as an accredited continuing education qualification. The target groups for the "Solateur" continuing education qualification include electricians, plumbing and heating installers, installers of industrial and building systems, architects and energy advisers. By qualifying their staff, businesses, especially in the fields of electrics and heating, can increase their solar energy-related professional competence.
A training programme with 250 lessons grouped into modules focuses on the professional planning and consultancy for as well as installation, commissioning and maintenance of solar power plants. Moreover, the budding experts learn how to professionally link the various solar energy components. This comprehensive continuing education concept for the utilisation of renewable energy sources is offered at four sites in Switzerland, each equipped with training systems by Christiani. A fifth site is in preparation. In addition, Christiani has supervised the qualification of the trainers.
Information
This sucess story was first published in the iMOVE publication Developing Skills for Employability with German Partners • 8 Success Stories from the Renewables and Cleantech Sector. The brochure was published in 2014.
---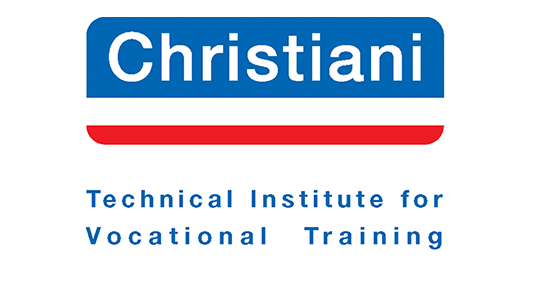 iMOVE Provider pool: Christiani